THE WHOLE OF LIFE LIES IN THE VERB SEEING. Teilhard de Chardin.
CONTEMPLATION. noun con·tem·pla·tion \ˌkän-təm-ˈplā-shən, -ˌtem-\ : 1. The act of looking carefully at something. 2. Deep reflective thought. 3. An act of considering with attention.
Here I offer a part of my daily contemplative practice of noticing the extraordinary occurrence of ordinary life. Follow @becomingultrahuman on Instagram to receive the daily practice in your feed.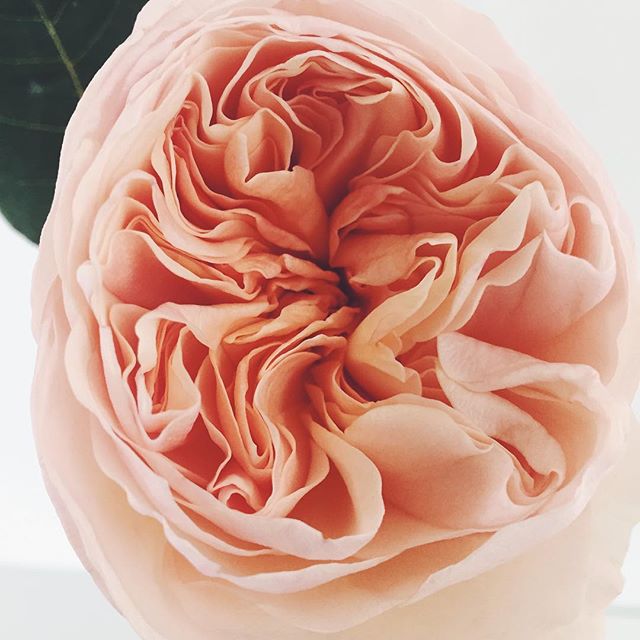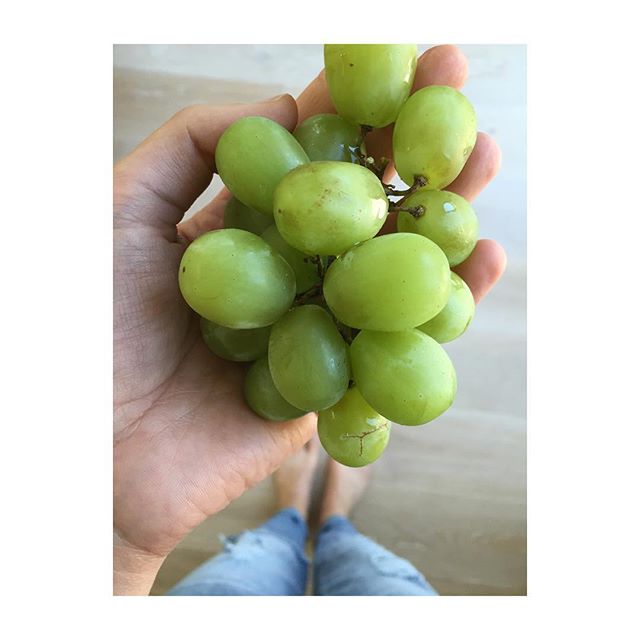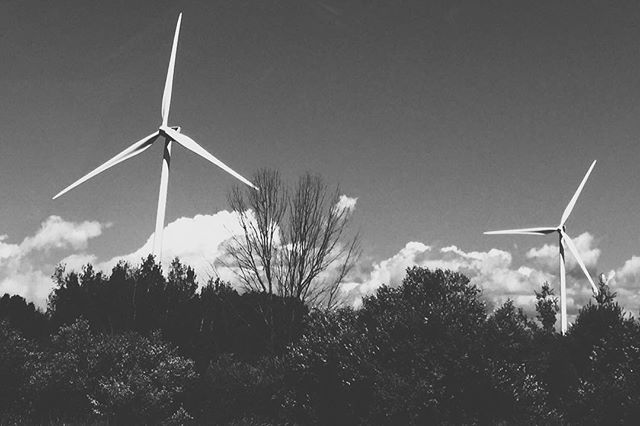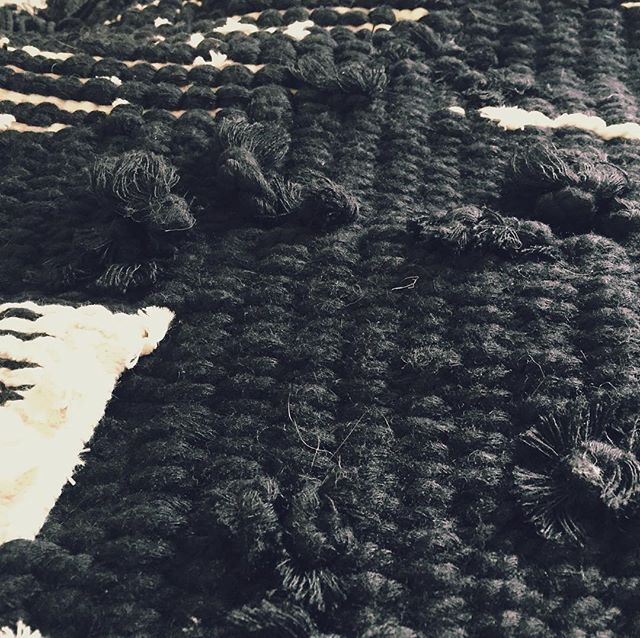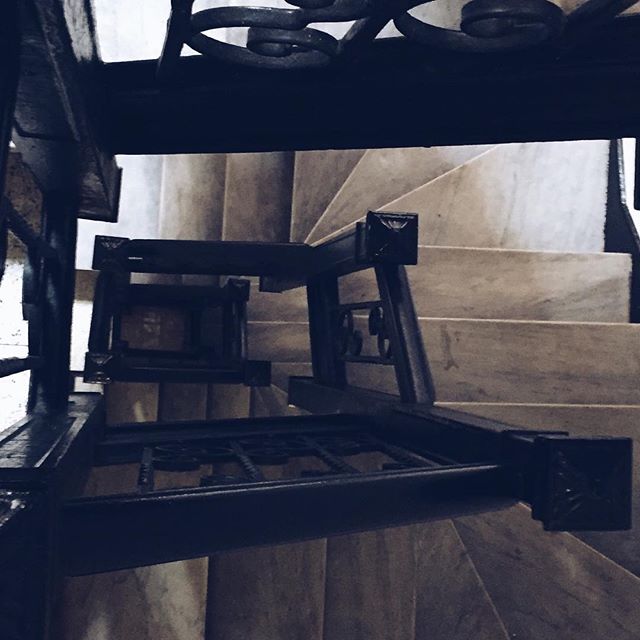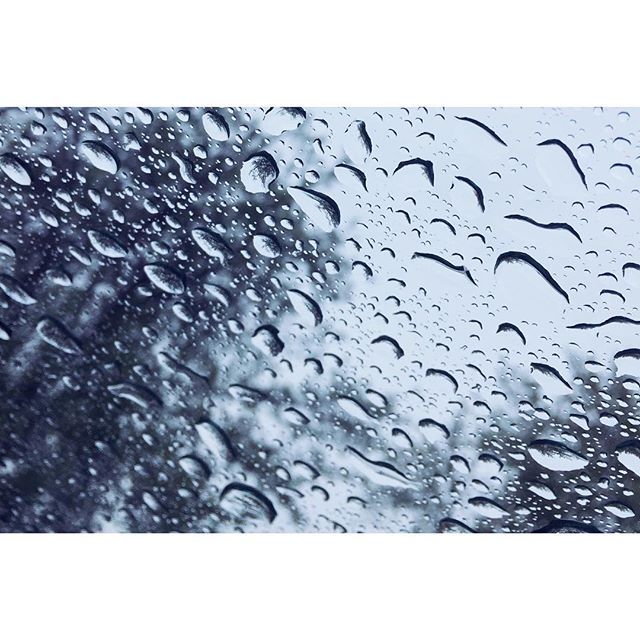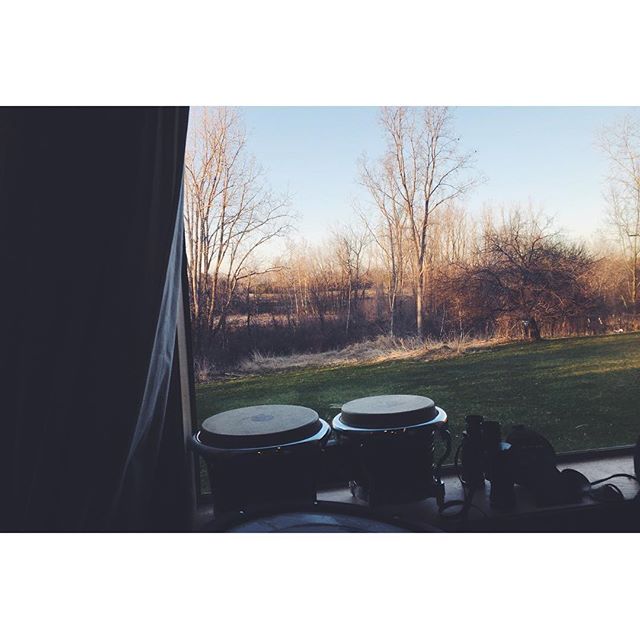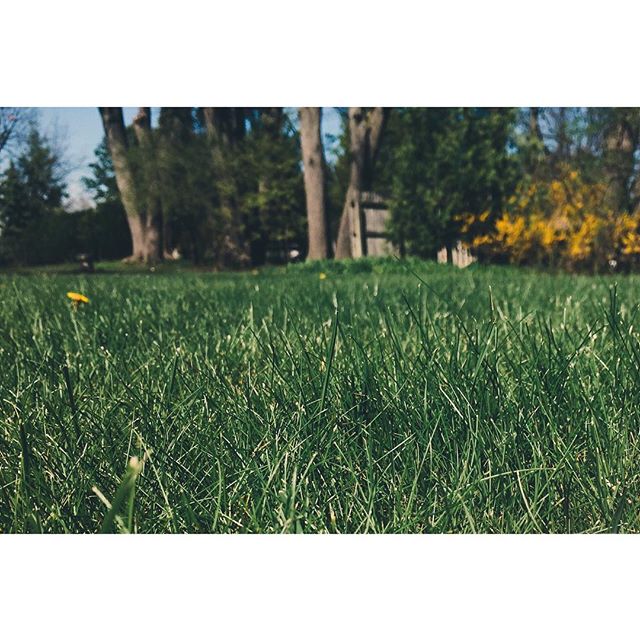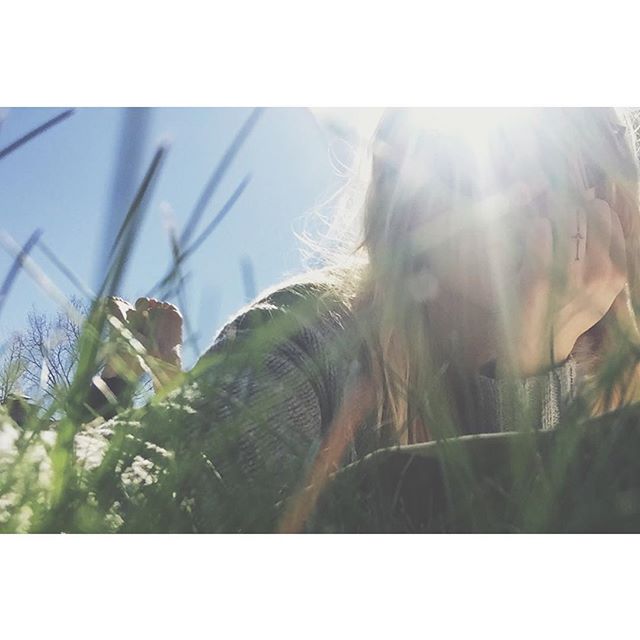 LOOKING FOR A WAY TO DEEPEN YOUR DAILY APPROACH TO LIFE?
Everyone has time to read a poem every day. Some of my favorite books that offer daily poetry readings:
Here are some of the books I recommend if you're interested in seeking out a path of learning to be more present through contemplation.